About Queue-Fair
Queue-Fair is the brainchild of multi-award winning British inventor and entrepreneur Matt King, headquartered in London.
In 2004 Matt was trying to buy tickets online for The Glastonbury Festival along with an estimated 400,000 others. When tickets went on sale their website fell over, resulting in hundreds of thousands of dissatisfied customers hitting refresh, refresh, refresh all night chasing the 100,000 tickets. It was so bad that the anguish faced by their customers made the national BBC news.
Matt had his lightbulb moment at about 1am, coming up with the original idea for an online queue page for websites, also known as a Virtual Waiting Room. He developed a prototype and put patents in motion the next day, and the system was subsequently successfully deployed for Glastonbury spin-off The Glade Festival.
Our family of queue solutions, including the OrderlyQ phone system that allows callers to hang up without losing their place, are in use at hundreds of businesses all around the world. Our app WeQ4U, which puts his unique queuing technology in the hands of consumers, has had almost 2 million downloads in the UK alone, and enjoys a 4.9 out of 5 star rating on Google Play, App Store and Trustpilot.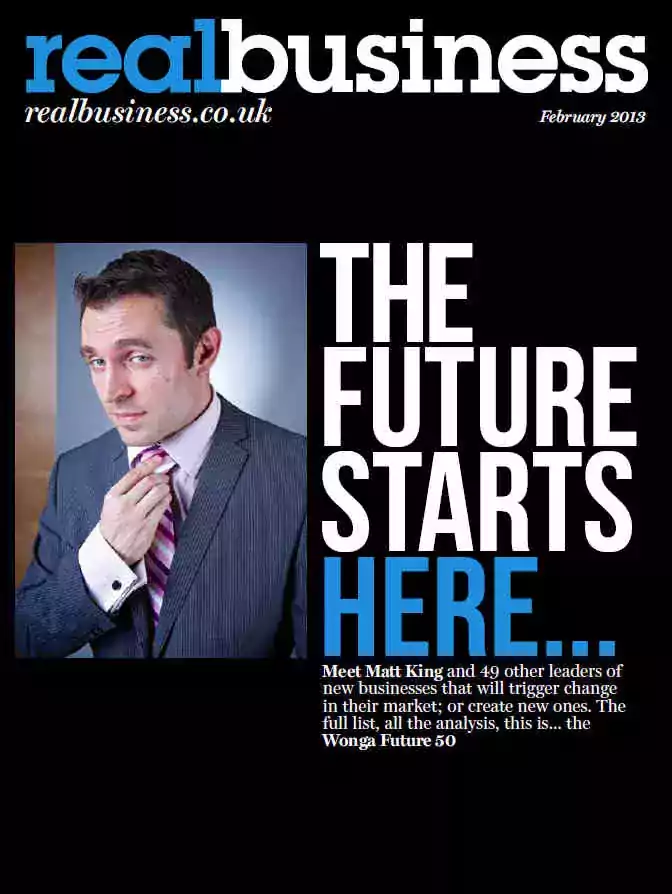 Our founder on the cover of RealBusiness magazine
---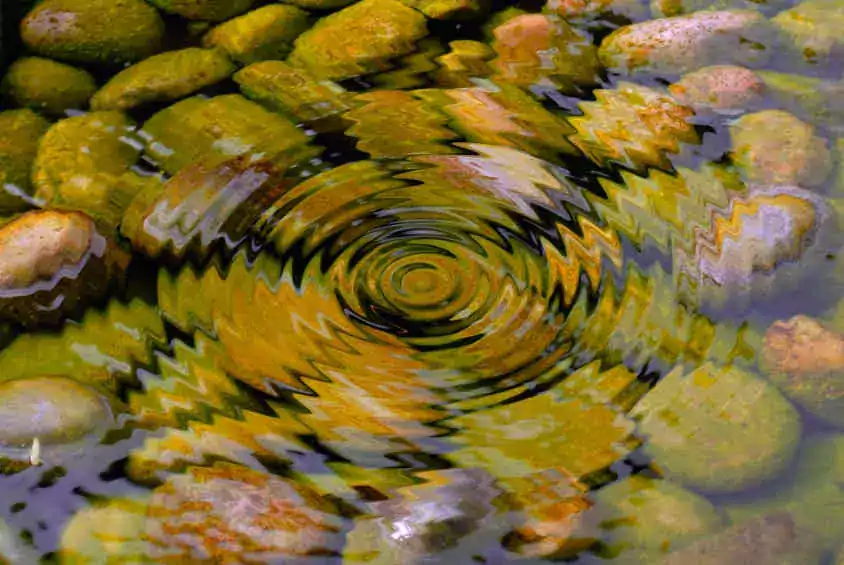 The Original Source
Queue-Fair was formerly known as OrderlyQ Internet and was launched with a seed loan from NESTA. We pride ourselves on being the original source of Virtual Waiting Room technology, the first to provide a true first-in, first-out Virtual Waiting Room system for websites, delivered to website owners via a software-as-a-service (SaaS) model.
We realise how important it is to deliver fairness and a smooth user experience to our customers and their users during high-demand online events, which are high stakes for the website owners and can be technically complex. Our experience of how wrong things can go without our system is what drove us to create it in the first place.
---
Cross-sector experience around the world
Our original queue solutions are trusted by hundreds of top companies in the online retail, ticketing, education and public sectors. This uniquely positions us as the global expert in Virtual Waiting Room technology. Since 2004, the use of Matt's invention has ensured fairness and ease of use in busy situations for many millions of consumers across the globe.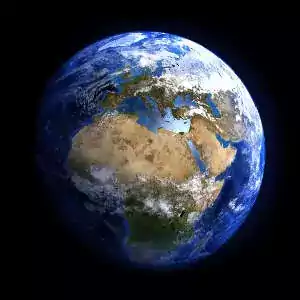 ---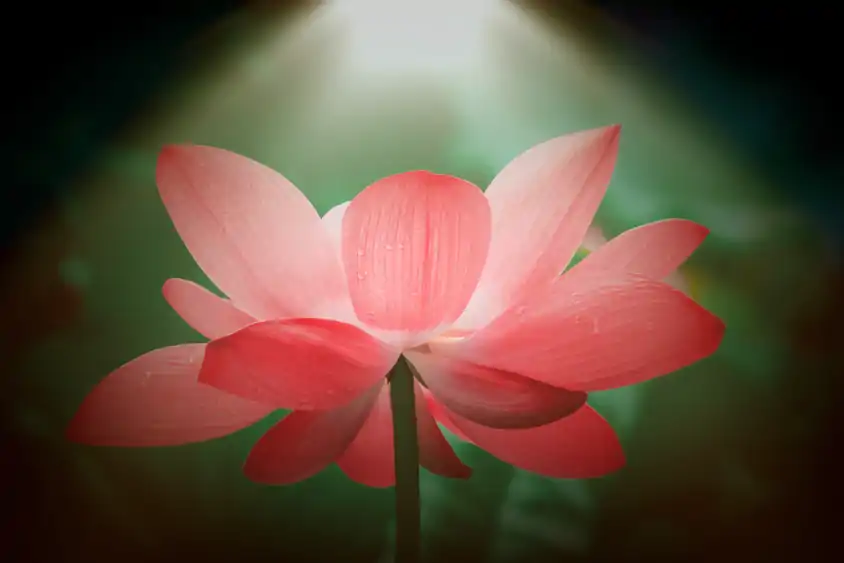 The Queue-Fair Way
The spirit of honesty and fairness that we put into our original invention is applied consistently across all aspects of our business, documentation, customer support and account management. At Queue-Fair you'll find that doing the right thing and doing right by our customers and their visitors is always our top priority. You won't find exaggerated marketing claims on our site and when we say Queue-Fair is affordable, secure, sustainable, honest and fair, we mean it.
Some say inventions reflect their inventors, but for us, it is simply the right way to act.
"Pāṇātipātā veramaṇī, adinnādānā veramaṇī, abrahmacariyā veramaṇī—ayaṁ vuccati, bhikkhave, sammākammanto." - Buddha, Right Action, SN 45.8

"Refraining from attacking a living being, refraining from taking what is not given, refraining from unethical conduct, just this is called, oh monks, the whole of Good Karma." - Buddha.
---
The Virtual Waiting Room with integrity