What is a Virtual Waiting Room?
A virtual waiting room is a service that holds your website visitors away from your site when things are busy, allowing you to cope gracefully with traffic peaks. A fair virtual waiting room queues these visitors and passes them back to your site in first-come, first-served order at a rate that your servers can handle. A virtual waiting room allows sites to handle high volumes of traffic whilst maintaining responsiveness and avoiding the risk of crashing, or visitors seeing blank pages. Our patented virtual waiting room solution informs visitors on their estimated wait and progress through the queue.
---
---
How do Virtual Waiting Rooms work?
Each virtual waiting room has a threshold capacity. When you have fewer visitors than the capacity, visitors see your site as normal. When you have more traffic than the threshold you specify, the virtual waiting room turns on automatically and the surplus visitors are fairly queued, to be sent back to your site in first-come, first-served order, until the virtual waiting room empties and turns off.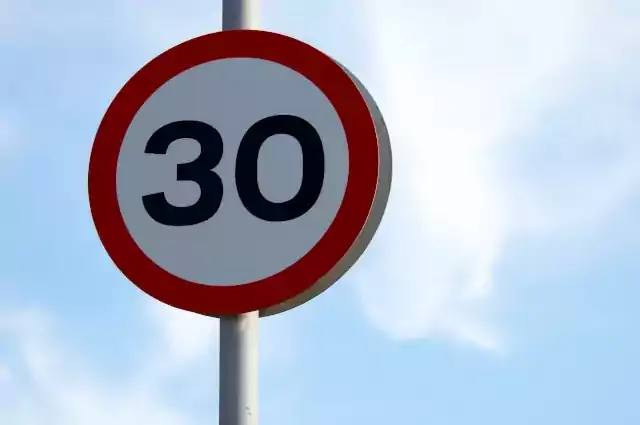 ---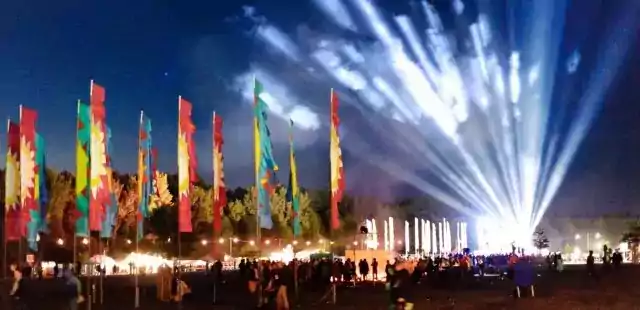 "Your software meant that everyone was held in a queue away from our server and allowed a gentle flow of buyers to pass through the system. It was great! Any online store which has a rush of customers would find this really useful. Thanks a million and keep up the good work!"
Ans Guise, Glade Festival
---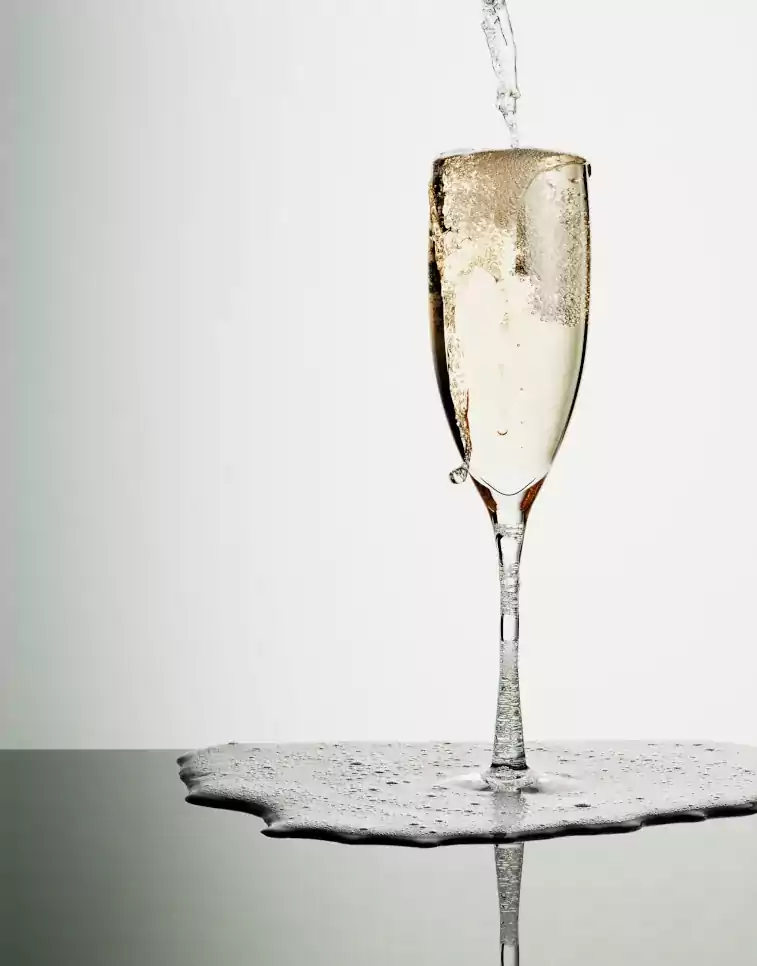 When traffic exceeds capacity opportunity is wasted.
Why are Virtual Waiting Rooms used?
Websites, apps and web services are provisioned with a specific capacity in mind. When the number of simultaneous users exceeds the capacity, pages become slow or fail to serve at all. All webservers have limits, and auto-scaling is often technically too challenging, expensive and cannot respond quickly enough to handle sudden spikes.
You may need a virtual waiting room to cope gracefully with an expected peak in traffic, such as when a new product or tickets go on sale.
You may also benefit from having a virtual waiting room in place for unexpected peaks, such as an influencer tweet. A virtual waiting room also helps you identify hotspots in your traffic patterns, so you will know when it's time for a more powerful server without having to lose visitors.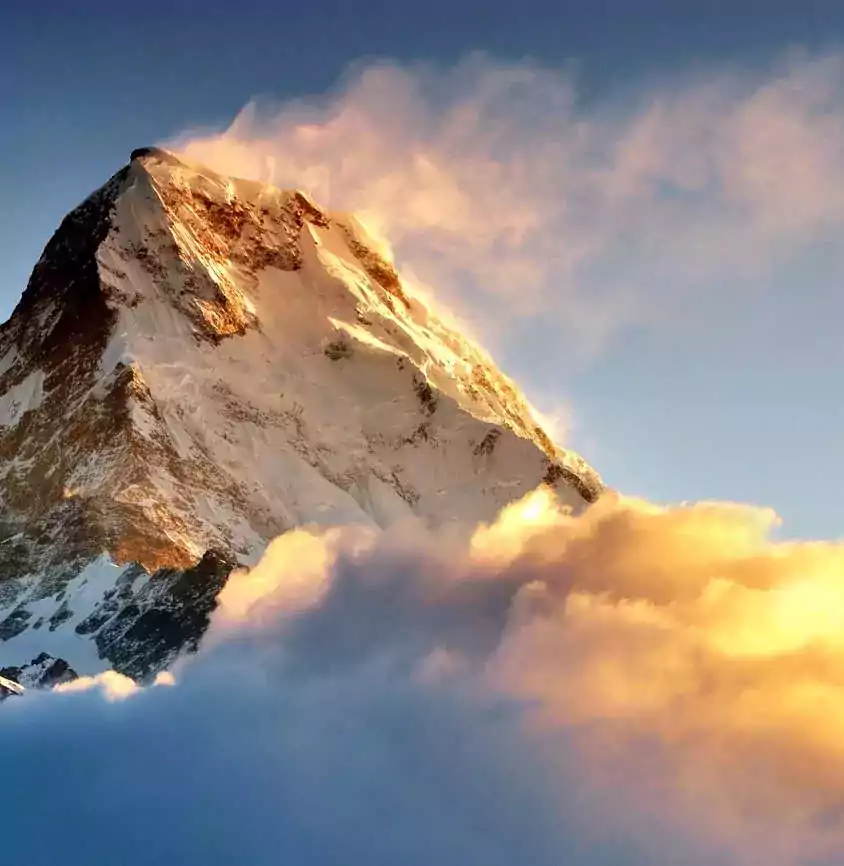 Rather than see a blank page that generates complaints, or having to repeatedly hit refresh on their browsers or mobile phones, visitors to your site can see that they are being handled swiftly and fairly.
---
What are Virtual Waiting Rooms used for?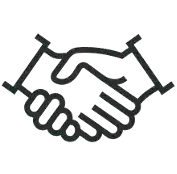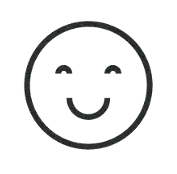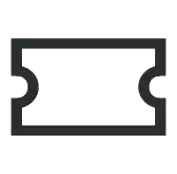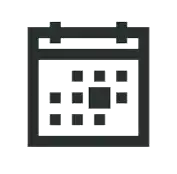 Black Friday & Red Letter Days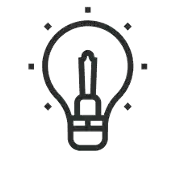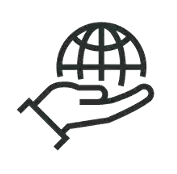 Handling Social Media Spikes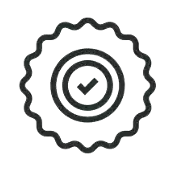 ---
Stop your website falling over
---
How are Virtual Waiting Rooms used?
24 Hour Shielding
A virtual waiting room protects your website 24 hours a day against both expected and unexpected visitor demands. The virtual waiting room constantly monitors how busy your site is becoming and switches on and off automatically when needed.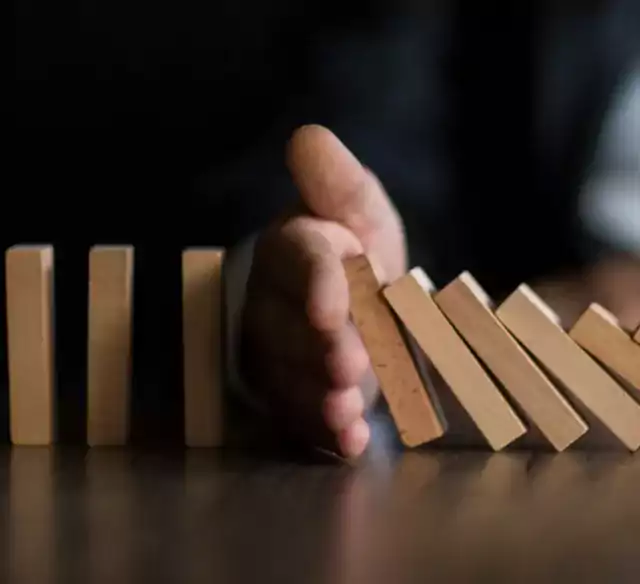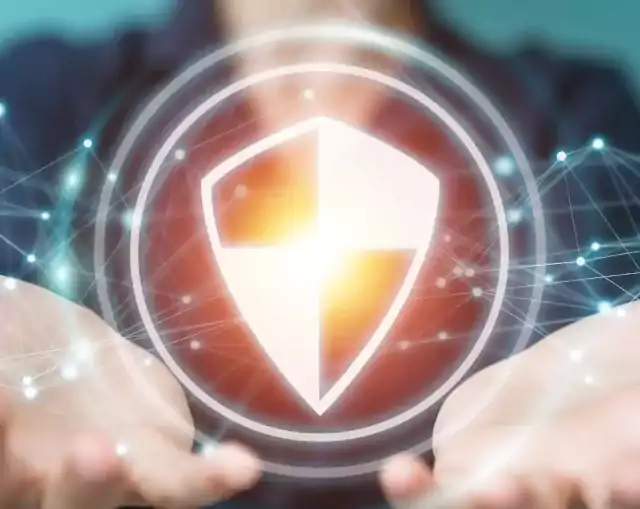 Focused Fair Defence
You can protect your whole site with a single line of code added to your pages, or focus your virtual waiting room on your checkout or payment bottleneck, allowing other visitors to continue to use the rest of your site without disruption from a saturated payment gateway.
Safety when you need it
Got a ticket sale or online event that's opening at a particular time? We provide a Pre-Sale page to hold visitors away from your site and then queue them fairly when the event opens - so your servers won't be troubled with refresh, refresh, refresh.
---
The original Virtual Waiting Room
8+
Million
Happy users served by our fair queue technology
100+
Countries
Our queue solutions used around the world
16+
Years
The first Virtual Waiting Room on the market
---