Stop Your Website Crashing
Manage traffic peaks. Avoid website crashes from high demand. Treat your visitors with unrivalled fairness.
Queue-Fair is the original patented virtual waiting room for busy websites. When your site has more visitors than it can handle gracefully, the excess visitors are automatically sent away from your webservers to a branded online queue - it sends visitors back to your site in first-come, first-served order at a rate that you control. By using the world's most powerful Virtual Waiting Room platform, you ensure that visitors to your site always get the responsive experience they require, even when you are really busy. They won't see a crashed site.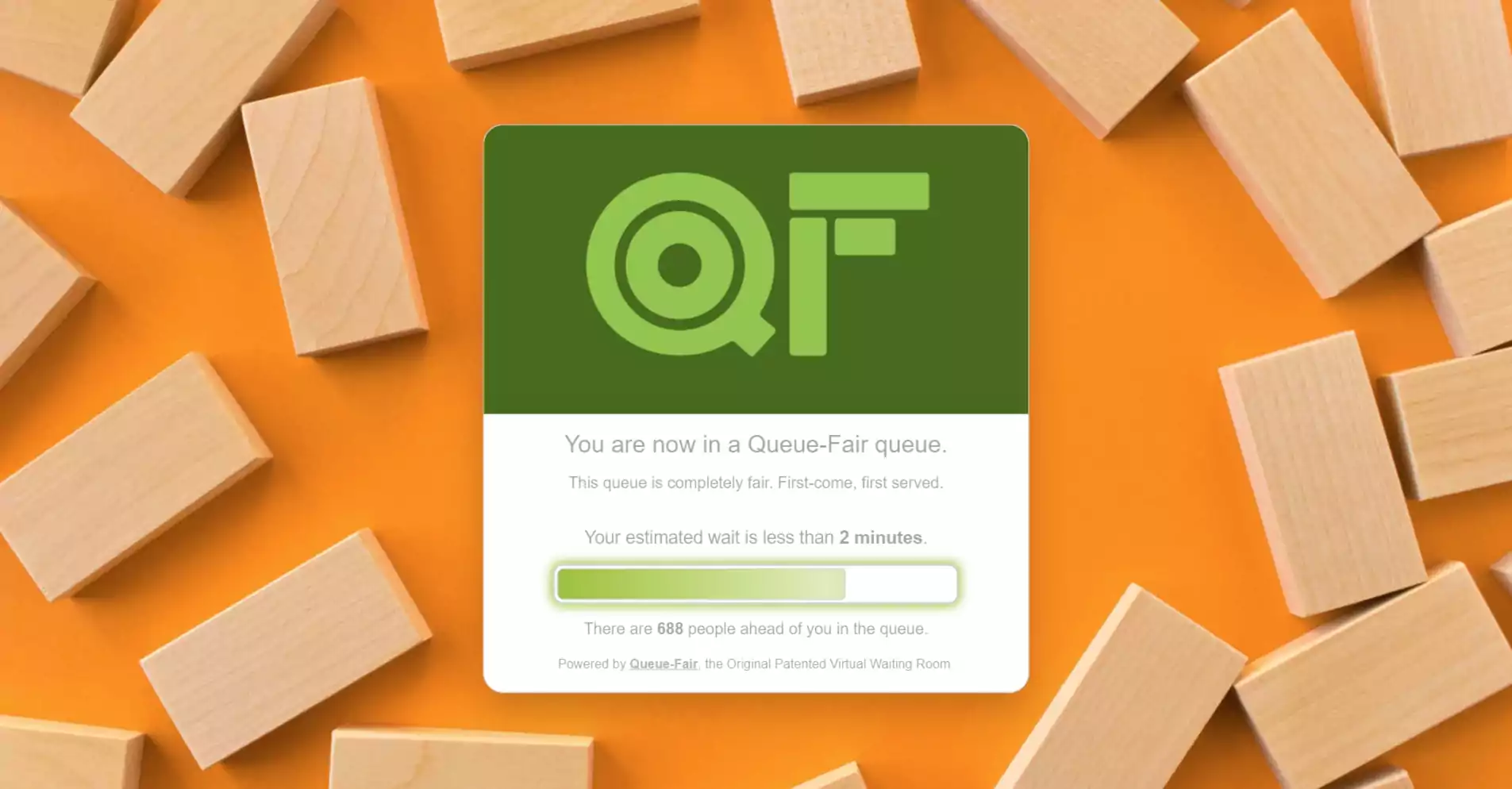 ---
---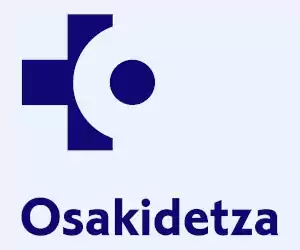 "When we opened COVID vaccinations to 16-29 year-olds in the Basque region of Spain, with just a day's notice, we turned to Queue-Fair for help, who quickly set us up with a fully branded Virtual Waiting Room. That afternoon, Queue-Fair fairly queued 450,000 people for us. Queue-Fair meant our system was able to accept the bookings at a rate it could handle, without overload. We're very grateful for the exceptional support from Queue-Fair, and we launched with great success. The queue worked perfectly, and helped us to overcome a punctual uncovered technical problem that otherwise would have ruined the campaign. Thank you very very much Queue-Fair for your offering! It's much appreciated. Queue-Fair saved us!"
Alejandro Lara, Website Project Manager, EJIE
---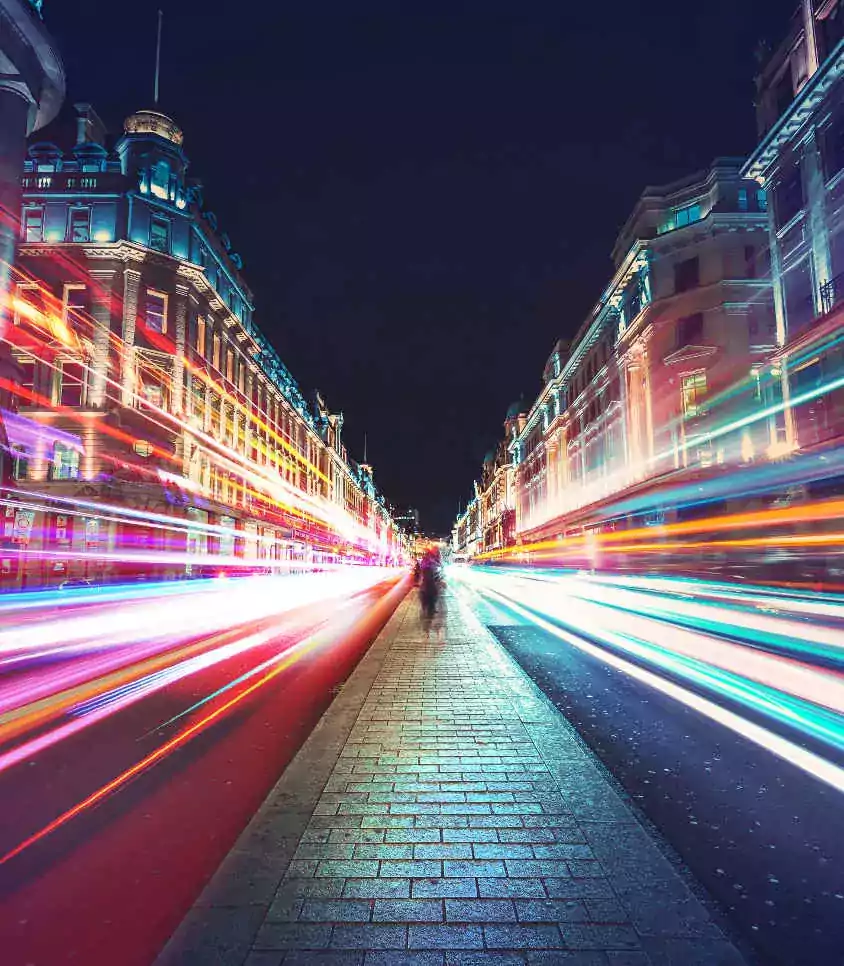 Can traffic peaks cause problems for your website?
Even the world's biggest companies get overwhelmed by peaks in demand, particularly sudden peaks. Systems architects make decisions based on expected demand and usual traffic rates. It is usually not possible to scale the tech serving your site on demand to prevent a website crash. All webservers have limits, and when they are exceeded, your visitors experience a crashed site.
---
Keep selling, regardless how busy your site gets!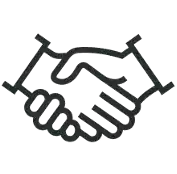 Make the sales that would be lost to overwhelmed servers
More Orders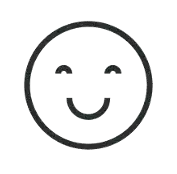 People who have been queued fairly in a Virtual Waiting Room are keener to buy
More Customers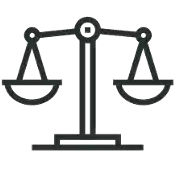 Your customers can see they have engaged with a fair process
More Fair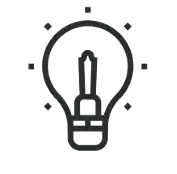 Get service from the original inventor of the website Virtual Waiting Room
More Ethical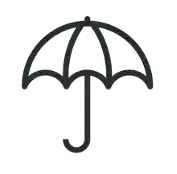 Safeguard your website from crashes, peaks, bots and also your company's ethical reputation
More Safe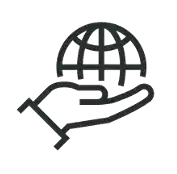 We don't offshore and pay UK tax on our profits as well as employment taxes
More Responsible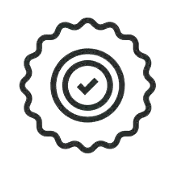 We keep our costs down and will beat any quote for website surge protection
More Value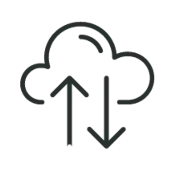 Uses Google CDN for fast reliable asset, script and page loads from anywhere
More Speed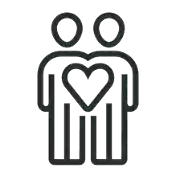 Increase your business revenue with customers who have been treated fairly
More Opportunity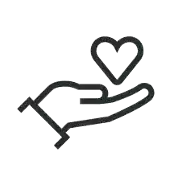 Protect genuine customers from touts and help those with poor internet connection
More Equitable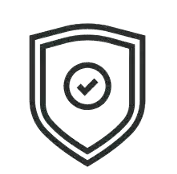 Fully redundant queue server architecture at secure Tier 3 providers
More Reliable
---
Hundreds of leading companies trust
our family of queue solutions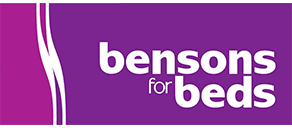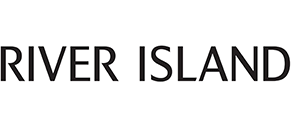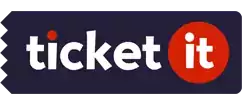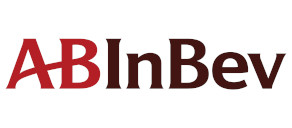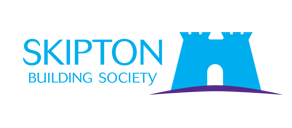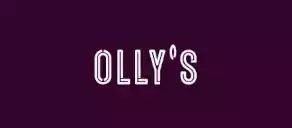 ---

Customisably fit
Queue-Fair into your system
Adapters in every major web server language, or add Queue-Fair to your site with Javascript with one line of code on your page - or no lines at all with Google Tag Manager.
---
23+
Million
Happy users served by our fair queue technology
100+
Countries
Our queue solutions used around the world
16+
Years
The first Virtual Waiting Room on the market
---
Enhancing web performance for
---
Queue Enlightenment
Get your insights while they're hot! ⯇Swipe⯈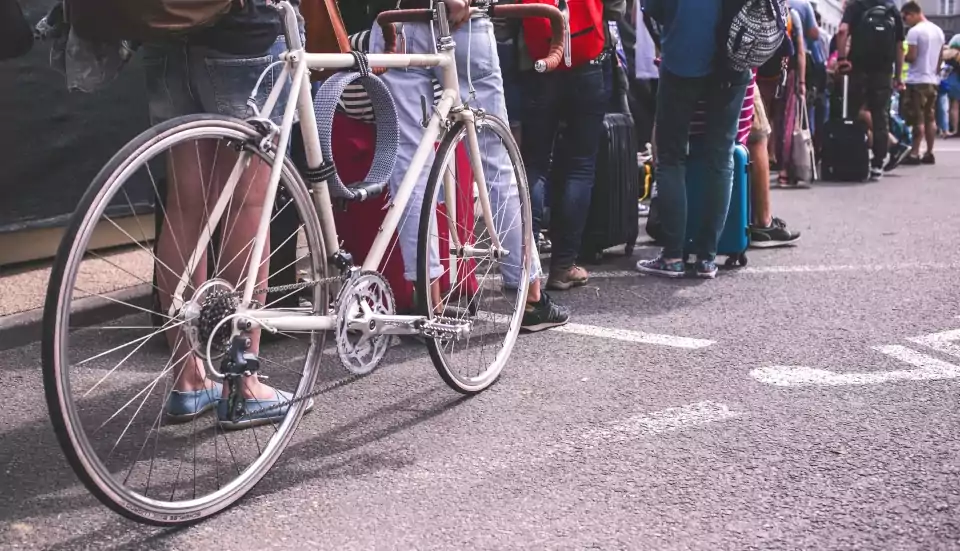 A deep dive into how virtual waiting rooms and queue management systems work to prevent system overloads and crashes; Know from Queue Fair Experts.