---
Welcome to the Queue-Fair news page. Here you will find a selection of press releases and media coverage of the patented Queue-Fair Virtual Waiting Room. Got a story that should appear here? Need to get in touch with our media team? Our press team would love to hear from you!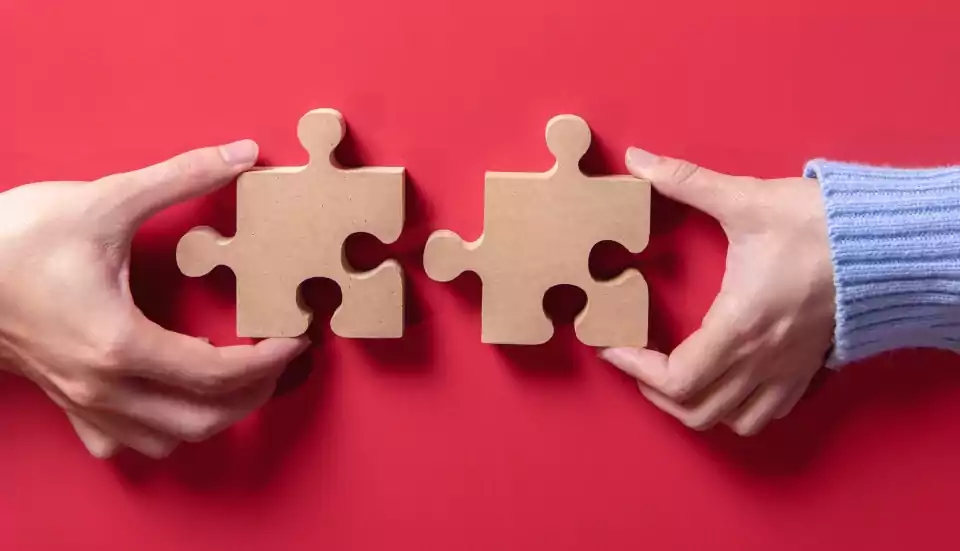 Queue-Fair partners with Acquired.com
Queue-Fair & Acquired.com partner to help businesses dramatically improve website conversion rates. Queue-Fair, the original patented virtual waiting room for business websites, are delighted to announce they are partnering with Acquired.com, a leading payment processing solutions provider. This partnership will bring together two technology-driven solutions which aim to maximise conversion opportunities for eCommerce businesses. This mutually beneficial partnership will also support Acquired's customers in benefitting from Queue-Fair's powerful Virtual Waiting Room platform. Allowing businesses to safely manage surplus traffic that would otherwise slow down or even crash websites, in a cost-effective manner. Their solution has been developed in the knowledge that thousands of consumers and customers leave sites due to frustration and anxiety every year, costing businesses thousands in conversions and sales. Queue-Fair helps business ensure that visitors to their website always enjoy a responsive experience, even during very busy times....
---
---