Book your personalised Queue-Fair demo
Find out how Queue-Fair addresses your commercial needs in a live demo with one of our experts.
Need Queue-Fair TODAY? Don't use this form - call us instead on +44 333 5432 108 and we'll get you up and running right away.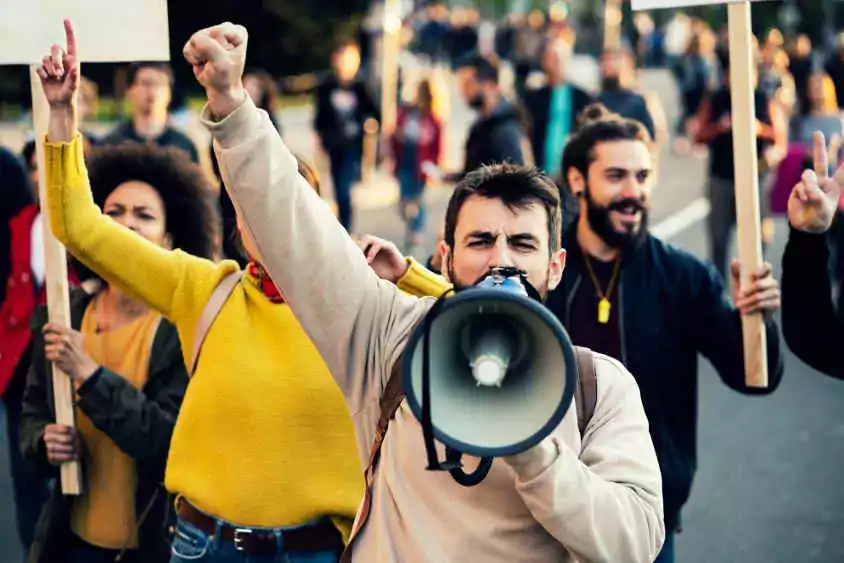 What do we want? Fairness! When do we want it? Now!
---
---
What's included
We'll show you how the Virtual Waiting Room looks to your visitors, so you can fully evaluate the experience. We'll show you how to use the management console and give your our best-practice recommendations. You can ask us any technical or other questions that you may have, and we can discuss pricing with you.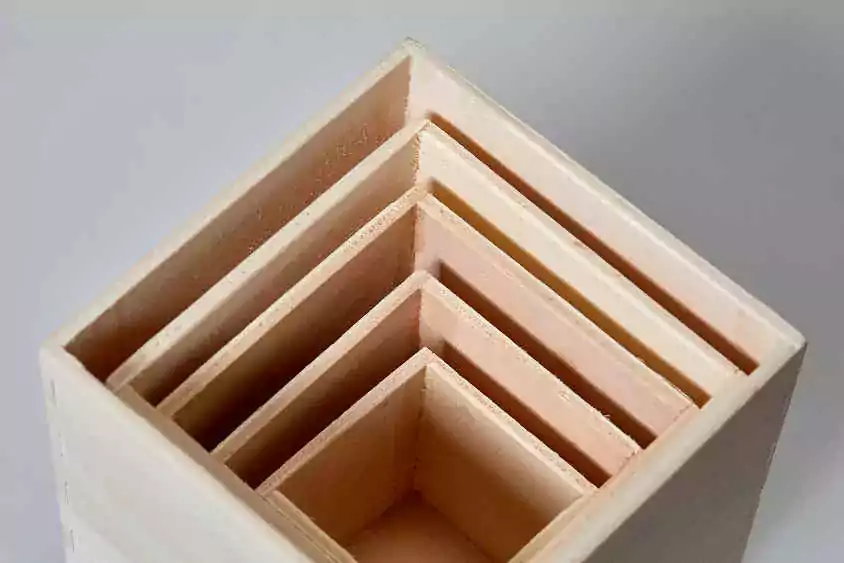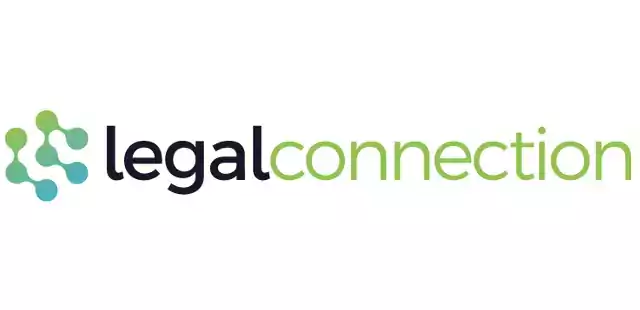 "After a successful CrowdCube campaign we were inundated with enquiries. We wanted to make sure we weren't losing contact from potential customers. We were impressed with how quickly Queue-Fair could have us up and running - so simple to install with just one line of code!"
Guy Stern, CEO LegalConnection.co