Book your tour of the Queue-Fair Virtual Waiting Room
Find out how Queue-Fair addresses your commercial needs in a live tour with one of our experts.
Need Queue-Fair TODAY? Don't use this form - call us instead on +44 333 5432 108 and we'll get you up and running right away.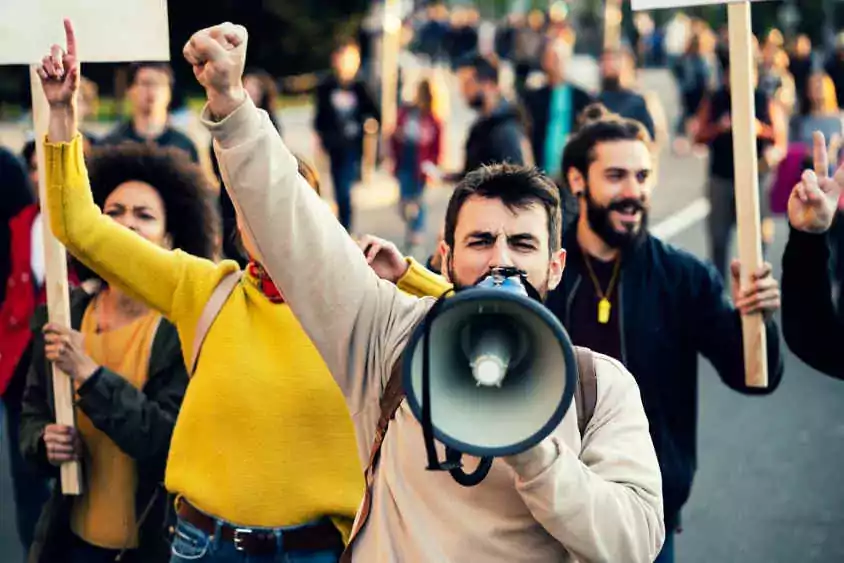 Let us demonstrate our commitment to fairness for you