Ticketing Onsales
Selling a sell-out event has its own set of challenges, and the problems with web traffic peaks often start before the tickets even go on sale. If fans know what time the ticket onsale starts, they'll come to your site early and hit Refresh, Refresh, Refresh to be the first to grab the good seats before they sell out. Just a few hundred people doing that can generate tens of thousands of requests per minute and take down your webserver or eCommerce system - but not with Queue-Fair. Scalpers and bots can also take advantage of unprotected systems, buying more tickets than you consider fair use and damaging fan trust.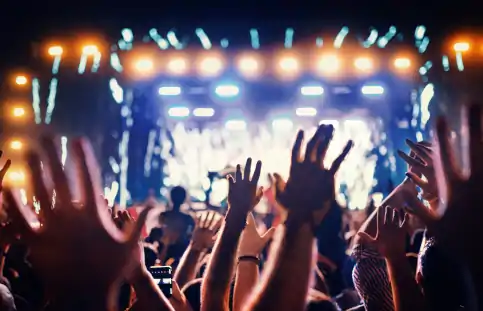 ---
Sell out your event in one day safely and securely
Find Out How
---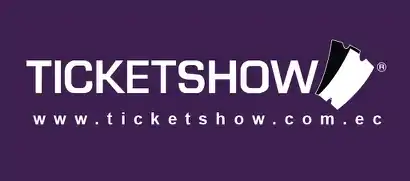 "Queue-Fair is a Lifesaver! It was fast and simple to start working with them. Sooo fast and simple - 2 steps 1 day! Massive presale events used to make our site collapse, now people get into a virtual line - very efficient. I recommend Queue-Fair to others, without doubt!"
Gisella Galati, President & Cofounder, TicketShow
---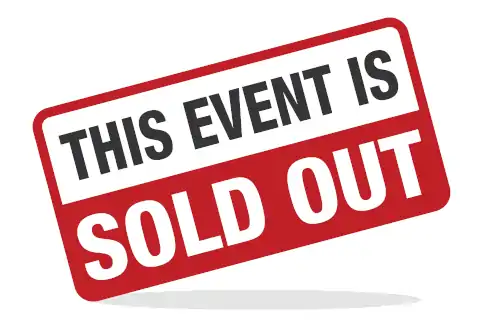 Queue-Fair helps you sell all the seats in one day
Our PreSale page holds visitors before your tickets go on sale, so no more Refresh Refresh Refresh on your pages. The PreSale page also removes advantage for scalpers and bots. When the queue opens at the allotted time, everyone has an equal chance of being near the front of the queue - and then it's first-come, first-served for everyone who arrives after. The Queue-Fair experience is transparent for the fans, who can see it's fair with Queue-Fair's unique synchronized People Ahead counter that shows them all their place in line and ticks down one queue position at a time as fans are passed from the front of the queue to your site. This means fans can always see both that the queue is moving, and also that it's moving fairly when they compare notes - which they will. Unlike queues from other providers, Queue-Fair queues only ever move forward, not backwards - and that's guaranteed. No-one ever forms the perception that they've lost their place in a Queue-Fair queue - just one of the many reasons why Queue-Fair is the highest rated Virtual Waiting Room provider on G2.
You can choose whether to protect your whole site, specific event pages, or the transaction bottlenecks within your ticketing purchase flow. With Dynamic Queue Pages, only from Queue-Fair, you can dynamically show event-specific or visitor-specific content to each visitor even if they are all in the same queue. Why not add a video of the artist or fan chat button to keep your fans entertained while they wait? With complete control of the HTML of your queue pages, you can fulfil the vision of your imagination.
Why accuracy matters for ticket onsales
Our Queue AI is the most accurate in the business, giving you the exact number of visitors to your site that you want each and every minute. It's this accuracy that means the load on you payment and inventory systems is rock steady - meaning you can serve fans faster, and they will queue for less time. Our live reporting tools and instant-response settings mean that you can monitor and control the traffic to your site in real time too.
When you're down to the last few tickets, you can slow the queue right down to ensure you don't oversell and under-deliver. If you're waiting for that last ticket to clear from an abandoning basket, our unique Admit One button means the fan at the front of the line can snap it up when you are ready - and it's all automatable with our handy API too.
Selling out in one day means event organisers and artists have the security of knowing that the ticket revenue for each show has been fully gathered. That means they - and you - don't have to worry about the success or failure of staged ticket releases as they spend to prepare each show.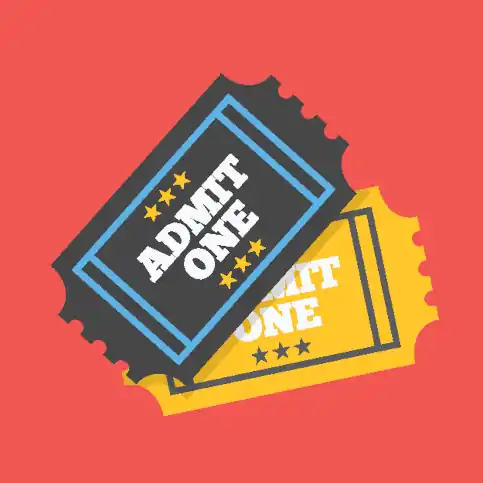 ---
---
How a Queue-Fair Virtual Waiting Room helps your ticket onsale
Using Queue-Fair for your ticketing site or mobile app benefits:
Artists and promoters, who can sell out an event in one day
The fans who can see the process is fair, equitable and transparent
Prevents touts and bots from buying tickets while genuine fan demand remains strong
Use a Direct Link or Network-Edge Adapter to ensure visitors are queued before they even reach your site
Full control of the HTML of your Queue Pages and included asset CDN hosting mean you can completely brand and customise the fan experience for each artist or event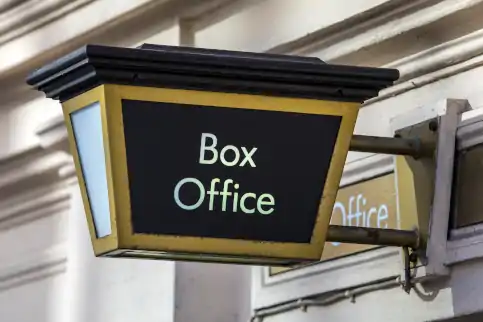 ---
---