Online Shopping and eCommerce
If you have a busy eCommerce website, you know that the last thing you want is a crashed site. Having a popular product for an online sale can bring its own problems, with payment systems, inventory systems or your site search going down when you have too many people trying to buy at the same time. If your buyers know that a product is going on sale at a particular time, and will sell out, then people arriving just before it goes on sale hit refresh, refresh, refresh to be the first to buy. You only need a few hundred people doing this to bring down even larger websites. When your servers are down, this downtime harms the reputation of your brand, let alone the lost sales and the damage this does to your bottom line.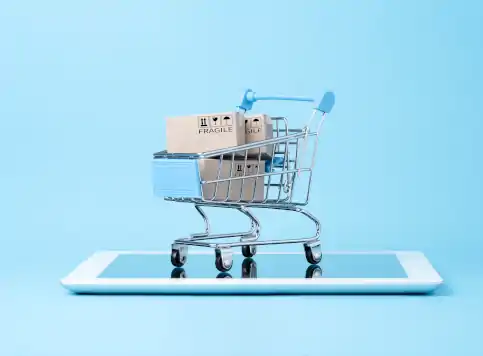 ---
Queue-Fair helps you sell out your entire inventory safely and fairly
Find Out How
---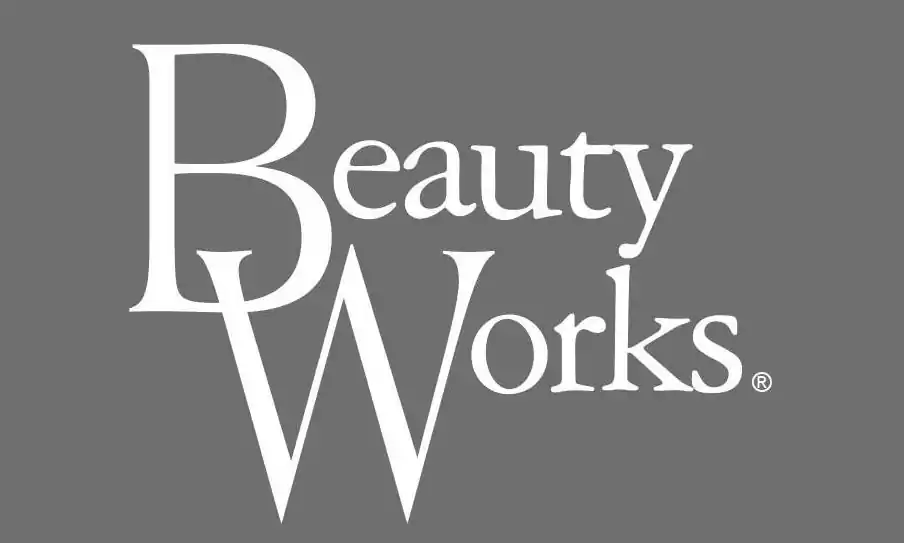 "A big Thank You for turning our enquiry around so quickly. Emailed at 9pm Wednesday, received a fully branded Queue page ready to use at 11am Thursday. Simply brilliant! The dashboard and features are great - really intuitive, really clean and easy to use. We queued over 22,000 people for our product launch event at a cost that was extremely competitive. Thanks so much for everything! I'm really happy to give Queue-Fair a glowing testimonial and would recommend them to any business who needs a queue system for their event or promotion."
Steve Keatley, Head of eCommerce, Beauty Works
---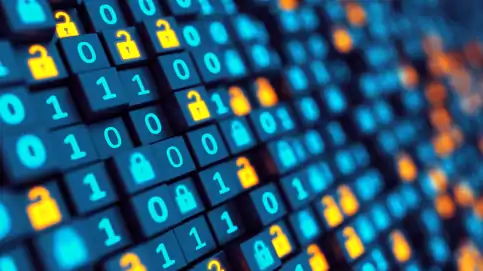 Queue-Fair for Online Retail
When your site goes down due to over load, it stays down, because once people start seeing error pages or unresponsive pages, they hit refresh, compounding the load. You may need to take it down entirely to fix it, costing time as well as support resources. Using a Queue-Fair Virtual Waiting Room prevents these issues. For a timed sale, you can deploy a PreSale page with a countdown clock, so when people arrive early, they won't be hitting refresh on your site. You can also use Queue-Fair in SafeGuard mode for your queue - it watches your site all the time and deploys the queue automatically if the number of new visitors exceeds the limit you set in the Queue-Fair Portal, giving you complete control.
You can choose whether to protect your whole site, specific product pages, or the transaction bottlenecks within your transaction flow. Queue-Fair offers a superior visitor experience, with your web page or mobile app visitors fully informed of their progress through the queue, their wait time, and a unique synchronized ticking People Ahead Counter, so your visitors can always see both that the queue is moving, and also that it's moving fairly when they compare notes - which they will.Our engaging display protects your site and avoids lost sales and losses - and with the most accurate Queue AI on the market, you'll get the exact number of visitors to your site you want each and every minute. Accuracy matters - sending the right number through each minute means that your server load is rock steady and consistent, meaning you can serve more customers per minute without risking overload, resulting in shorter waits for your visitors and more sales.
How a Virtual Waiting Room helps you
Your online retail, website shop or mobile app will benefit from a Virtual Waiting Room in a wide variety of circumstances, including:
Limited edition, limited quantity or collectible product sales
Product launches and new releases
Busy periods and shopping holidays like Black Friday
Marketing campaigns, influencer tweets and viral marketing
Unexpected traffic peaks of website traffic.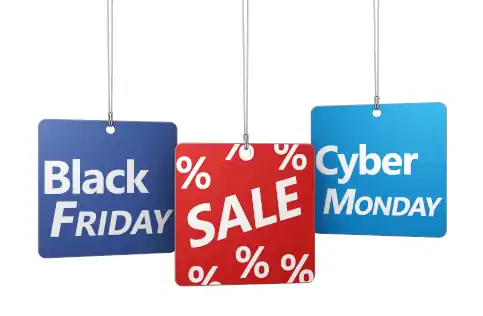 ---
---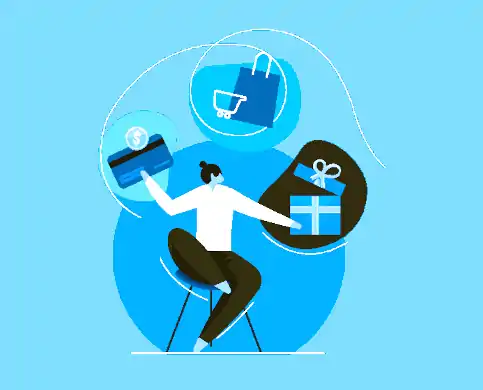 Top Virtual Waiting Room Benefits
We give you full access and control over the HTML of your Queue Pages and asset hosting on Google CDN
Make your queue pages look how you want and say what you want them to say, for a fully branded customer journey
Show product slideshows, videos, chat buttons or personalized content
Unique branding and marketing content opportunities for your customers while they queue
Real-time analytics and historical reporting gives you key insights into your busy onsales
Unique Admit One button for those last few items of stock in abandoning baskets
Your app and website is protected 24/7 from unexpected spikes and predicted traffic surges
---
Get our best practice queue psychology recommendations for online retail and eCommerce
Get the Guide
---