Our Pricing
Queue-Fair is priced by the number of visitors to your site and how often they are queued. Packed with unique features, we know we have the lowest pricing in the industry and pride ourselves on providing the best, fairest service at the most affordable price. Whether you are a small theatre or a giant online retailer we have the pricing solution that's right for you.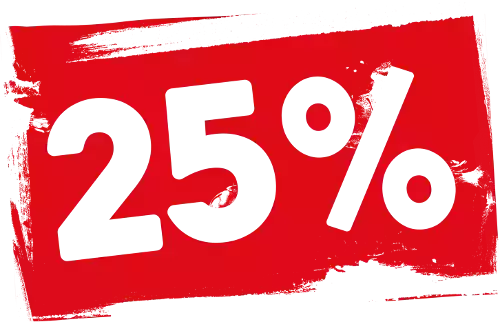 We also offer a 25% discount on any comparable surge protection quote you may receive - we're never beaten on price!
Need Queue-Fair TODAY? It's best to call us right away on +44 333 5432 108 and we'll get you up and running immediately.


What's included
Our end customer licence entitles you to use our patented process as well as our product offering. A licence from us may therefore cover your use of a virtual waiting room or other online queue from another provider. If you don't intend to use our offering, or need time to transition to Queue-Fair from another provider, we have further reduced rates specifically designed to help you. If you are using a product affected by our intellectual property, we intend to help you, not sue you. Queue-Fair can protect your business from a wide variety of risks.
---
---
---
---