Send me the Guide!
Looking for technical details? If your question is not answered on our developers page, then you can find out how Queue-Fair integrates with your website, and how Queue-Fair works under-the-hood with our comprehensive Technical Guide.
Need Queue-Fair TODAY? It's best to call us right away on +44 333 5432 108 and we'll get you up and running immediately.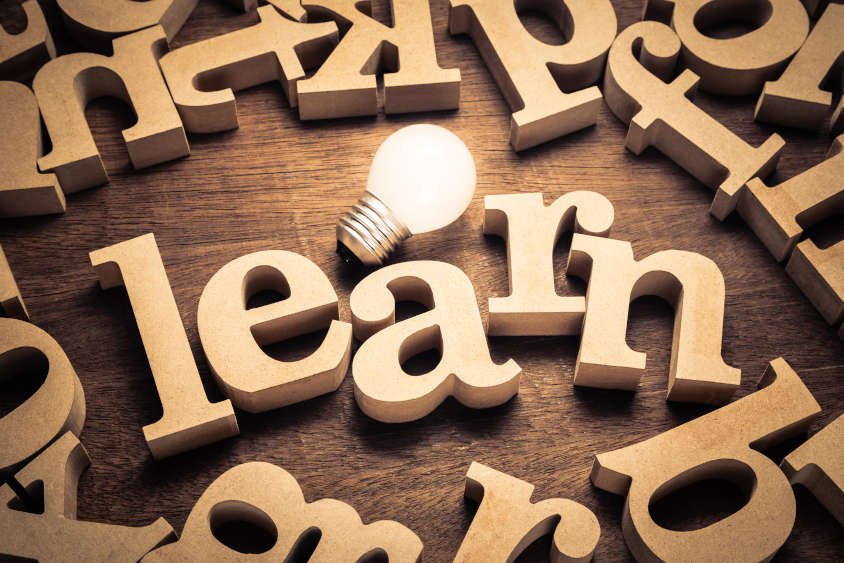 Learn all about Queue-Fair with our Technical Guide
---
What's included
The Glossary explains all the technical terms; it's at the end but you might want to start there.
Key concepts like Queue Rate and SageGuard Rate are presented, and we give specific example configurations to suit a variety of business needs.
The Server-Side and Client-Side Adapters are thoroughly explored, telling you everything you need to know to install Queue-Fair on your website or run an email campaign by Direct Link.
The technical processes of joining and leaving a Queue-Fair Virtual Waiting Room are comprehensively described too.
We think the Technical Guide covers everything you might ever need to know, but if you still have questions please tell us and we'll be happy to give you an answer.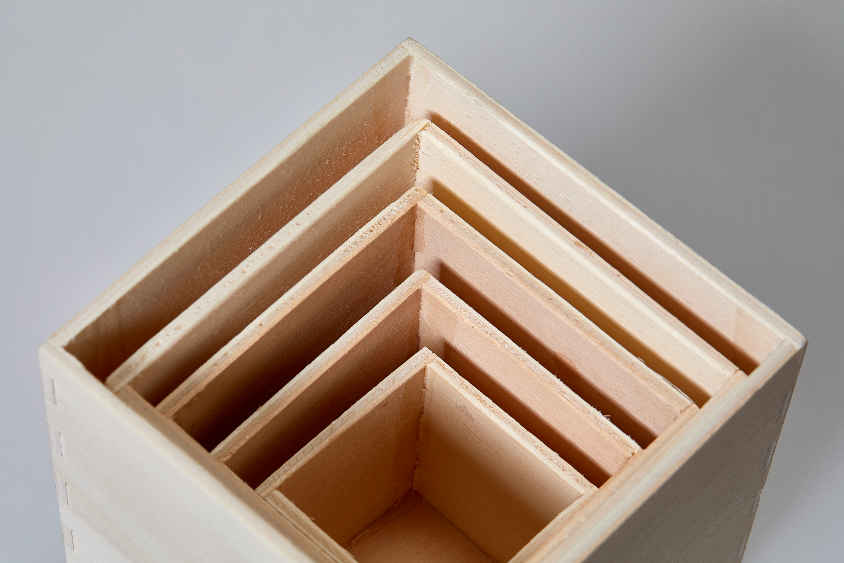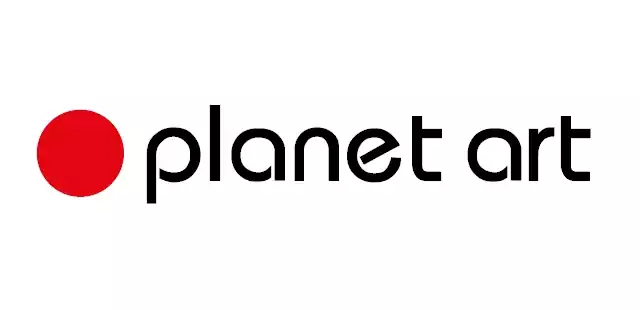 "After a rush of people all trying to buy tickets at the same time for one of our popular theatre shows, Queue-Fair stepped in with a fully branded Virtual Waiting Room to protect our servers. I'm very happy to have found them. I like it very much, the whole concept and the flexibility. Thank you, Queue-Fair!"
Planet Art Theatre
---